program of raising the manufacturing capabilities
Be confident that your facility is fully prepared to benefit from the future changes associated with the Fourth Industrial Revolution and will keep pace with the development and continuous change necessary to ensure the survival of your facilities and excellence in your services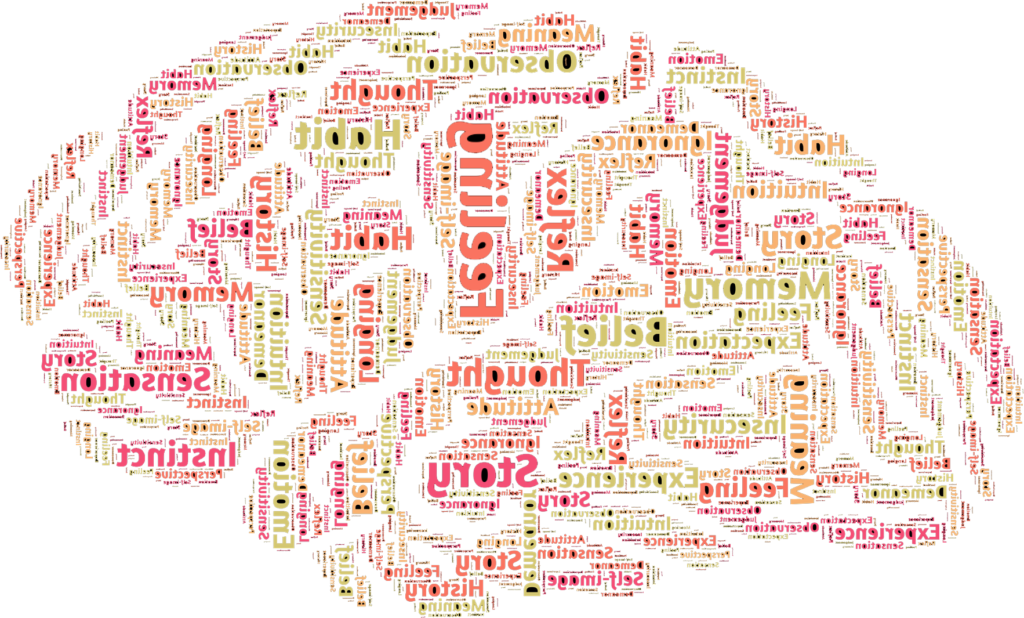 First: It monitors and controls to improve the quality system within the facility
Second: Automation of devices to develop from their work and link them to one production line
Third: Providing research and development study aimed at raising the production capabilities of your facility and analyzing risks and expenses
Many devices around us interact with us via the Internet, and these devices in all their forms such as phones, televisions, smart lights and all electronic devices that have the advantage of Internet access. These devices require many different control panels and platforms to control and monitor each device or system separately.
What distinguishes the program of raising the manufacturing capabilities of the facilities is the linking of all devices with a single software system that works  that can be accessed through the phone Or tablet, computer or any other platform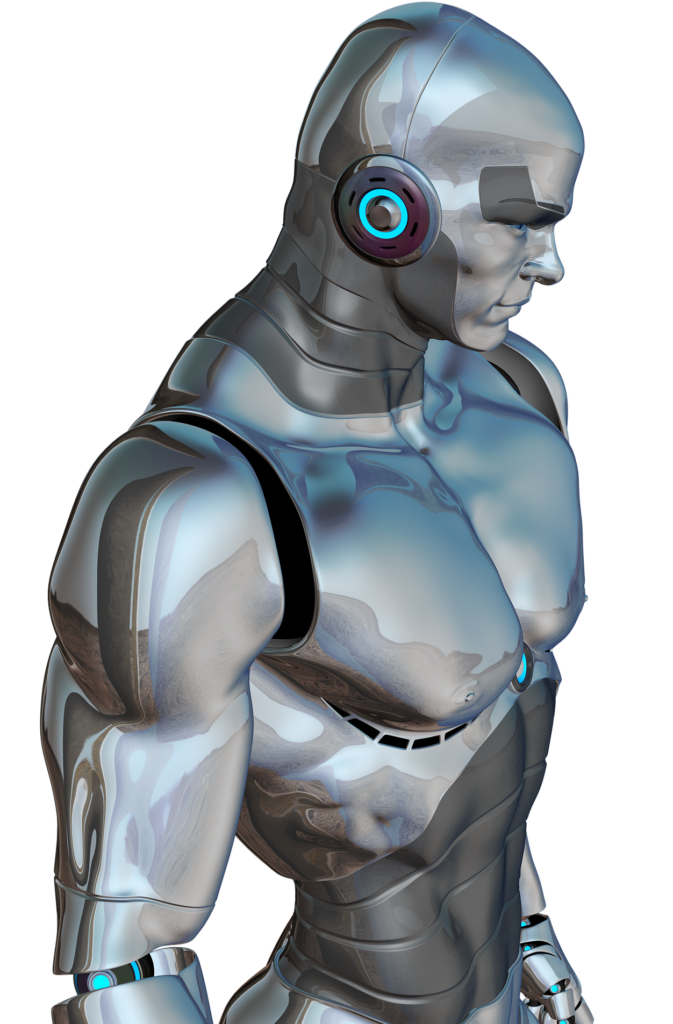 The robot acts as a sophisticated and intelligent personal assistant that
By controlling your system and following up, monitoring and controlling the systems as you like (air conditioning, lighting, televisions, adding comfort and entertainment)
Study and analyze the behavior of your facilities or your home through the data it learns from direct interaction with you or through the big data it learns from Internet of things devices and sensors
Protection, security and early warning, as well as energy saving and monitoring
Interact with employees, individuals and customers in facilities as well as corporate vehicles
Artificial Intelligence Lab
In our Intelligence lab, we develop all tasks that suit the nature of your work or according to your desires through advanced experts who study all the details you desire and provide you with suggestions and distinguished ideas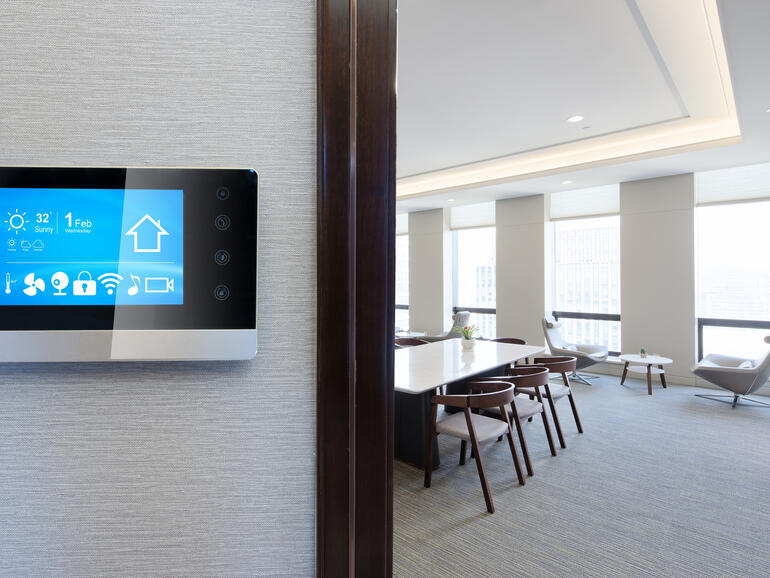 Remote control, monitor and track all your work, deal intelligently with all things, and rest assured that the smart system is working all the time.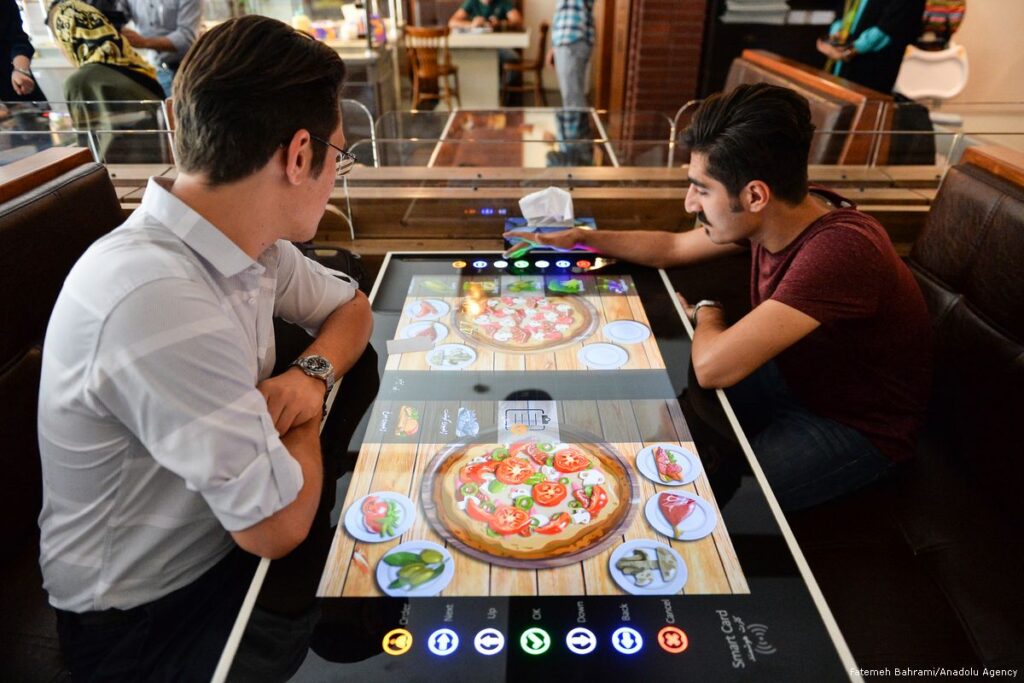 Track your customers and their levels of satisfaction and interact with them from welcoming them to leaving, make them intelligently enjoy everything, and the intelligent system will provide you with suggestions continuously.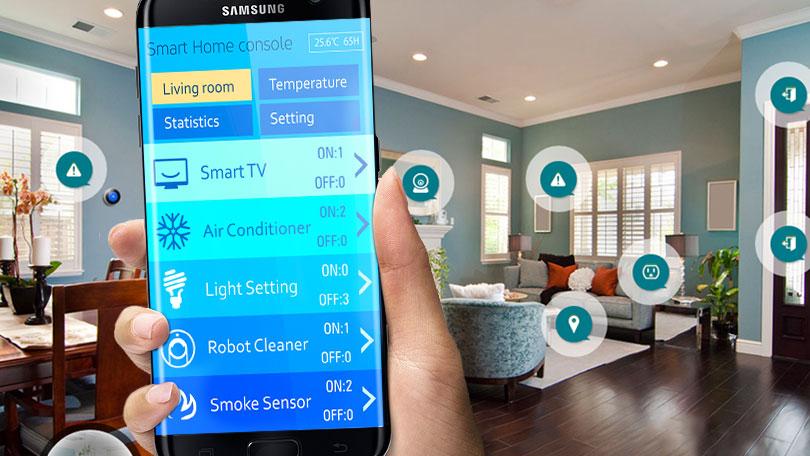 Interact with amenities intelligently and the smart system will monitor all the details to offer you a smart and futuristic experience as it will protect the home from any potential threat.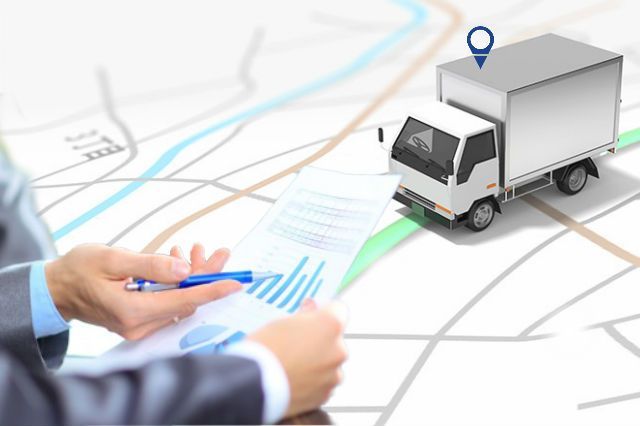 Keep track of your business, the smart system will monitor and direct your business everywhere and will provide you with smart reports and suggestions to watch your business growth intelligently
Automated Virtual Robot Control Panel
It is programmed and customized according to customer order